About Surf Camp Byron Bay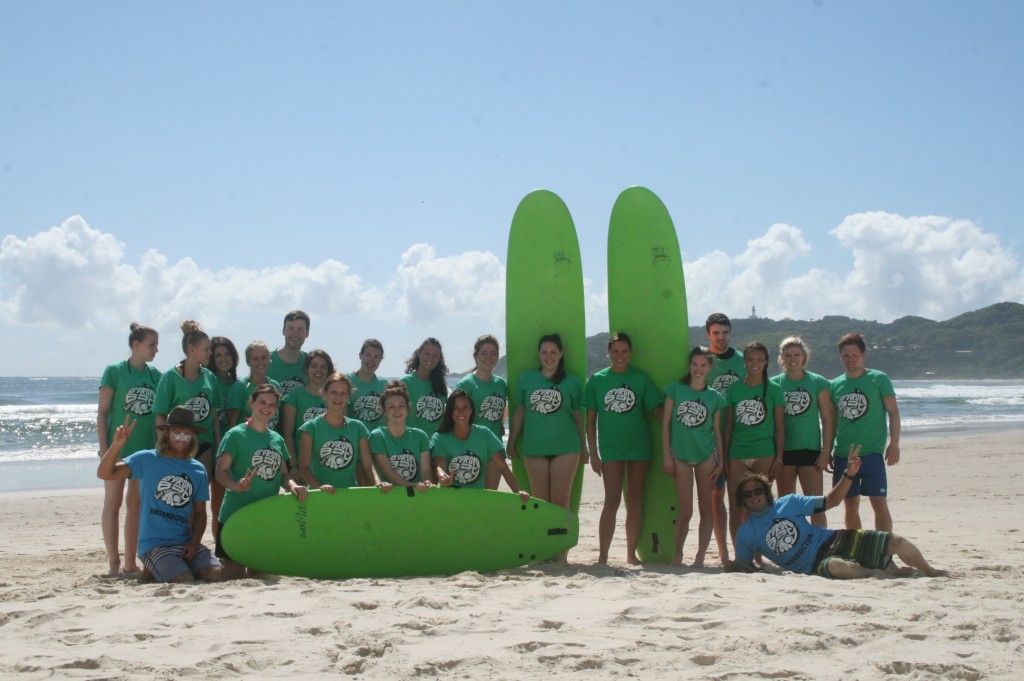 Surf Camp Byron Bay is the only surf camp on absolute beachfront in Byron Bay.
You stay in the lush, tropical grounds of Backpackers Inn, and surf every day under the guidance of our professional and surfing instructors.
Our campsite is connected by a short track through the sand dunes straight on to Byron's legendary surf breaks, and the iconic view of Byron's beautiful hinterland (great for sunsets!)
When you're not surfing, independently explore Byron Bay's vibrant street/surf scene and nightlife, with the town centre just 350 metres away. Surf Camp Byron Bay is owned and operated by the Byron Bay Surf School, a fully registered and licensed surf lesson provider in the Byron Shire.
To find the perfect Surf Camp deal for you, just visit our packages page and for more information about the accommodation visit the Backpackers Inn page.